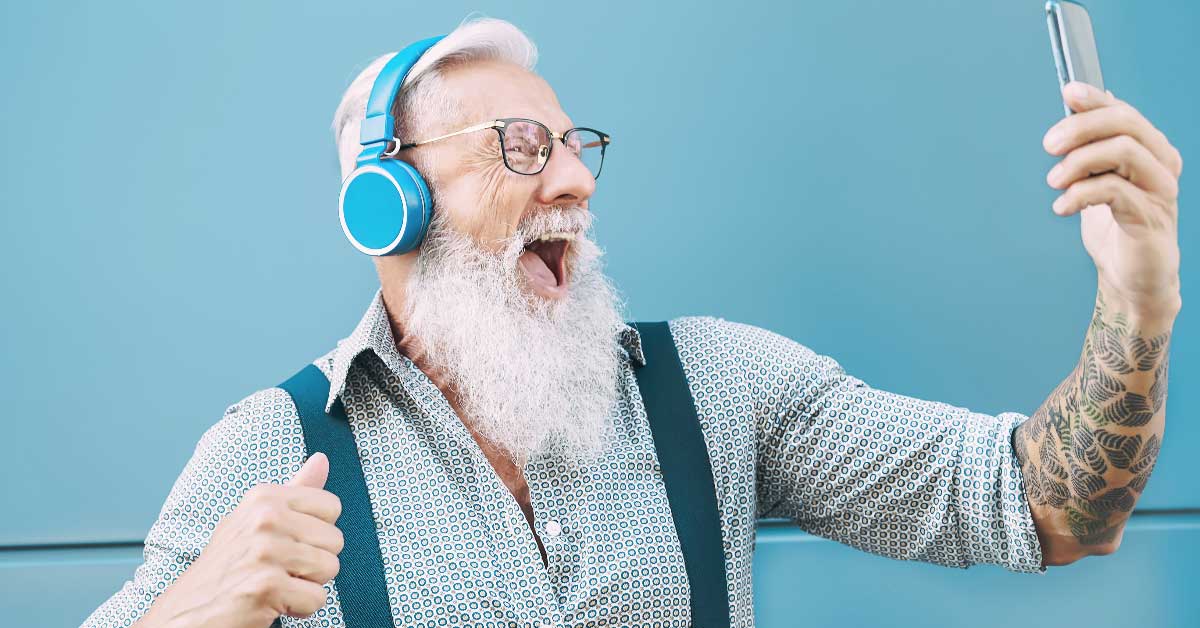 Brampton Audiology Staff
Brampton Audiology is proud to have exceptional, professional, caring, and conscientious staff with extensive experience in healthcare. You will find that Jody, Sheri and Jennifer go beyond expectations to ensure that you are well informed about your hearing healthcare appointment, and that your experience is a positive one.
Hearing Clinic Staff
Jennifer Godin / Account Co-ordinator
Jennifer works mostly behind the scenes but is also crucial in handling the responsibilities of an Accounting Co-ordinator. Detail-oriented and thorough, Jennifer often liaises with third parties and insurance companies on behalf of patients to ensure that services are appropriately covered. She is friendly and always approachable.
Sheri Balfour / Administrative Co-ordinator
Sheri brings her remarkable organizational skills to help ensure that patients receive the care they need. She manages appointments while ensuring that referral sources receive results and accompanying reports in a timely manner. She is known for her remarkable ability to accommodate patient requests and finding new ways to improve clinic efficiency.
Jody Wendover / Clinical Assistant
Jody is university-trained as a Clinical Assistant and brings a wealth of professional and personal experience to her interactions with patients. She plays an integral role in the operation of the clinic by contributing to service delivery while serving as an important resource to individuals navigating the complex hearing healthcare system. She is dedicated, pleasant and extremely helpful.
You might be interested in...
Hearing loss and dizziness
Hearing loss and exercise
Tinnitus symptoms
Coronavirus and hearing loss